New Hours due to the Unusual Health Issues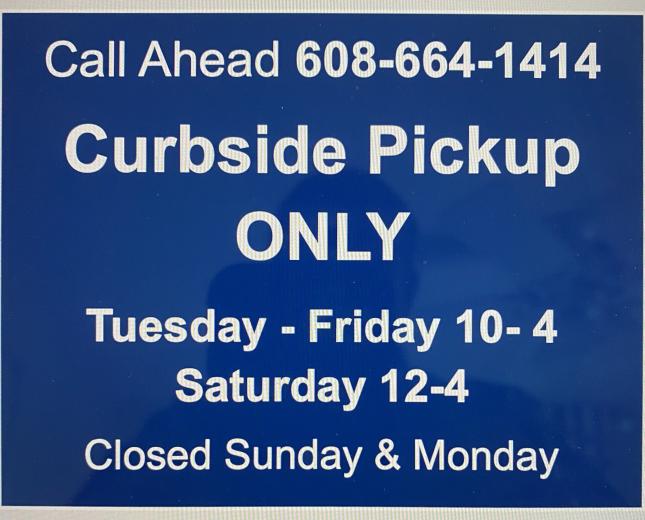 CALL AHEAD. CURB SIDE SERVICE ONLY!!!
Great Use of Your Time-------Our Favorite Bird "LIVE" Camera sites
Take note of the fact that some of these sites are not operative year around. However, some are always operating.
These are the cameras that we run at our store.
* - Site is seasonal and will not be operative all year.