Binoculars Improvements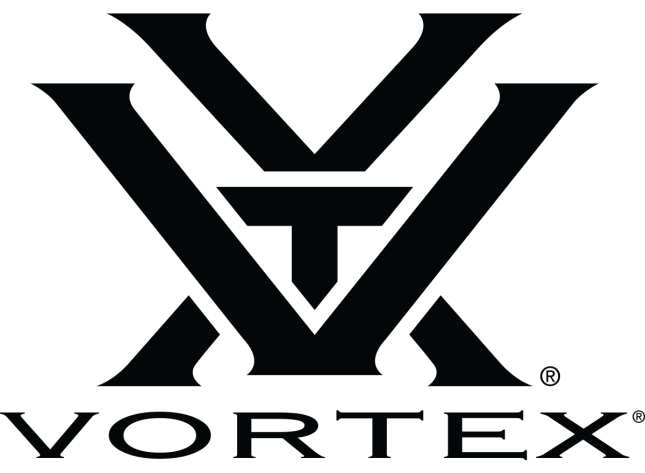 We stock a complete line of Vortex Binoculars and Spotting Scopes!
Exciting News –
Vortex Optics has greatly improved two of their binocular lines AND introduced the UHD Razor series of Binoculars! No other brand exceeds this new introduction in brightness and clarity.
The CrossFire and Diamondback binocular lines have been greatly upgraded to (low Dispersion) HD lens glass with NO INCREASE in price.
The Diamondback line with Dielectric Prisms ($139.99-$259.99) now exceeds in performance many binocular lines that are $100's dollars more with the best warranty in the business. Diamondback 8x42 ($219.99) - Field of View: 393'@1000, Close Focus: 5', Size: 5.7"x5.1". Waterproof/Fog proof with other features.
The Diamondback line now significantly exceed the "old standard" but discontinued Eagle Optics ED Ranger Line in performance. Come in and see for yourself!
Note: Prices are given for January 2020. Prices many change without notice due to recent political issues.