Featured Products and Brochures



Our Tube feeders are the best you can buy and their unlimited guarantee backs the promise of top quality. Our newest line of tube feeders feature anti-microbial protection against bacteria, yeast, fungus and mold.

We have an impressive collection of feeders, and of course, you would expert that fact.


This extremely adaptable system can fullfill any pole design need and ofters optional feeding arrangements, squirrel and raccoon baffles, and

bird housing as well

Over 100 species can't be wrong! Applies easily.





We have a large selection of excellent instruments to enhance your bird watching. We back our optics and educate you on the use of all our offerings.
Provide what the female birds will need this spring: CALCIUM! Egg production is stressful and you can help.
We have two models to choose from and the supporting arm accessory.
Fresh Wave Air Refreshener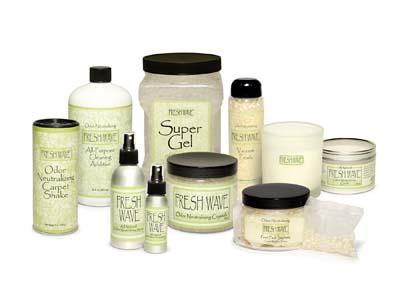 This product really works!