We have Associate Positions Available

If you are looking for an enjoyable, nature focused place to work, we are seeking full & part time associates as well as a full-time night and weekend manager. Weekends, evenings, other times available. See below for the forms and job descriptions.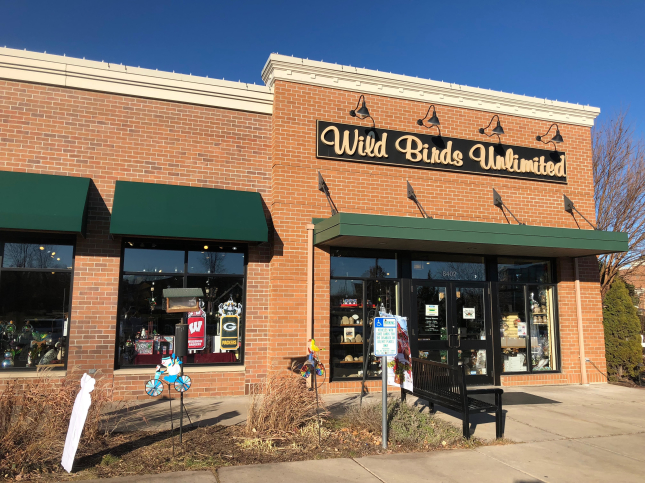 Application
Request an interview and bring your application.
608-664-1414