Birds and Culture of Haiti

Saturday, September 19 10 am


presented by

Dr. Mara McDonald

608-664-1414

Hummingbirds are moving through and will continue until October or possibly November - depending opon the weather!

Wild Birds Unlimited,

8402 Old Sauk Rd. 608-664-1414

Friday, 9am-7pm ~ Saturday 9am-6pm ~ Sunday 11am-5

Specials for September

1) Feeder Swap

2) Advanced Pole System on Sale

3) Bath and Fountain Sale

4) Double Points Weekend September 11-13

5) Buy 3 Bark Butter items, get the 4th free*

6) All Ranger Binoculars are on Sale

7) Daily Savings Club Only Special - 20% off any seed storage container!!
Click here for more information
S

e

ptembe

r

Spe

c

ials
1) Advance Pole System on Sale

15% OFF

2) End of the Summer Items
Bath and Fountain Sale

15-50

% Off!



4) All Ranger Binoculars are on sale!

10% OFF
AVAILABLE SIZES: 10X50, 10X42, 8X42, 8X32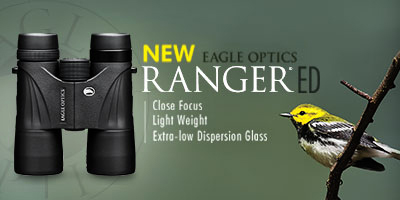 5) Buy

any three Bark Butter products, and the fourth product is free*
* least priced item

6) Tilley Hats

10% OFF

7) Fire Pots

50% OFF
Several styles and colors to choose !
8) Daily Savings Club Members -

TWO (2)

Specials!!!!
a) Any seed storage containers are 20% Off!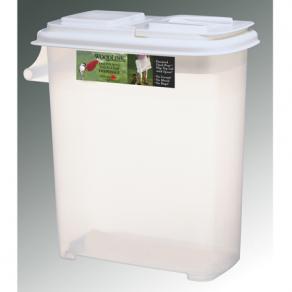 High impact plastic - 4, 6, 8 & 32 qt sizes
40 qt. (10 gallon) Galvanized
b) Double Points Weekend - September 11, 12, & 13
Get those $10.00 coupons faster!! Does not apply to the optics department or previous purchases.
=====================================================================================================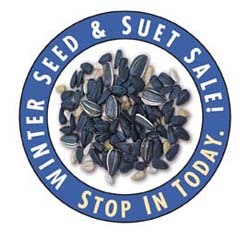 Daily Savings Club membership bonanza!
15% Off as you enjoy year around "+" an additional 5% when seed is on sale! No one can match these prices for fresh seed!
Use our site list to the top left to find a listing of all articles within this web site.
---
---
Hey! Seniors (62+)
Wednesday

is your 10% discount day for any non-specially priced items!
-> 129+ species like it!
...preparing you for the best backyard birdfeeding experience possible. At Wild Birds Unlimited®, our Certified Birdfeeding Specialists™ are trained to show you how to turn your yard into a birdfeeding habitat that not only brings song, color and life to your home, but also benefits the wild birds and the environment in your area.
WBU isn't just about selling birdfeeders and birdseed. We pride ourselves on being able to give you the most accurate information and knowledge about your local birds.
Based on more than 25 years of research and experience, our products have been designed to be the highest quality birdfeeders and birdfeeding equipment on the market today. We're so confident about our designs that many of our products carry a lifetime guarantee.
We're not only proud of our feeders though.
We also have the freshest birdseed in town

. Our exclusive regional blends aren't just fresh; they're specially formulated from

100% edible seed

that the birds in your backyard will love. Pictured is our seed manager and bird expert: Pat Schmid
It is our goal for you to have the best possible experience from your birdfeeding hobby. Backyard birdfeeding is the most relaxing, fulfilling, educational and exciting hobby that anyone, young or old, can enjoy.
At Wild Birds Unlimited, we aren't just a birdseed store. We are Your Backyard Birdfeeding Specialist®, here to help bring you, your family and nature together.